About us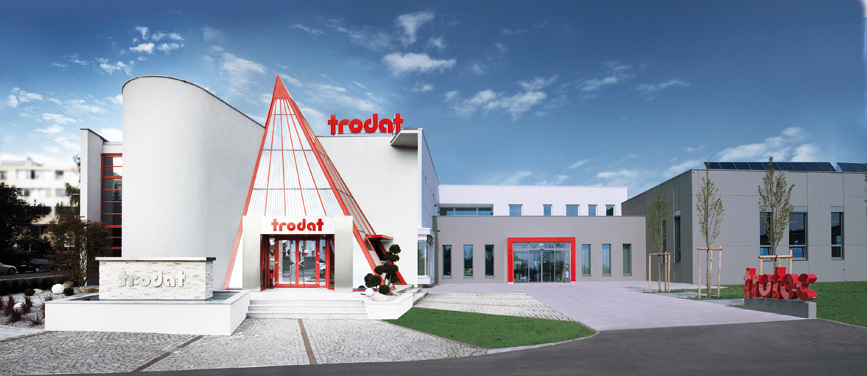 uTypia is part of the Trodat Trotec Group and is also called Internet Services department. We are the Software provider of the uTypia shop solutions and have experience in the e-commerce Business since 20 years. uTypia shops are connected with many of the 100 most popular and biggest companies of the world.
Our services
We provide shop solutions including a configuration tool for personalised products as stamps, but also engraving products as for example signs or gifts and print products as for example business cards, T-shirts, badges etc.
We have solutions for B2B and B2C target groups, and have also specialised experience for solutions for resellers and also office product dealers. uTypia can be used as a stand alone solution but also as a shop-in-shop integration and can also be connected with e-procurement systems. Furthermore, we have extra programmed extensions / Plug Ins for the most popular e-commerce software solutions, as Magento, Shopware and Prestashop.
We are the leading solution for configurating personalised products online - and we offer uTypia as a turn key solution, including also the hosting, firewall service, backups and support.